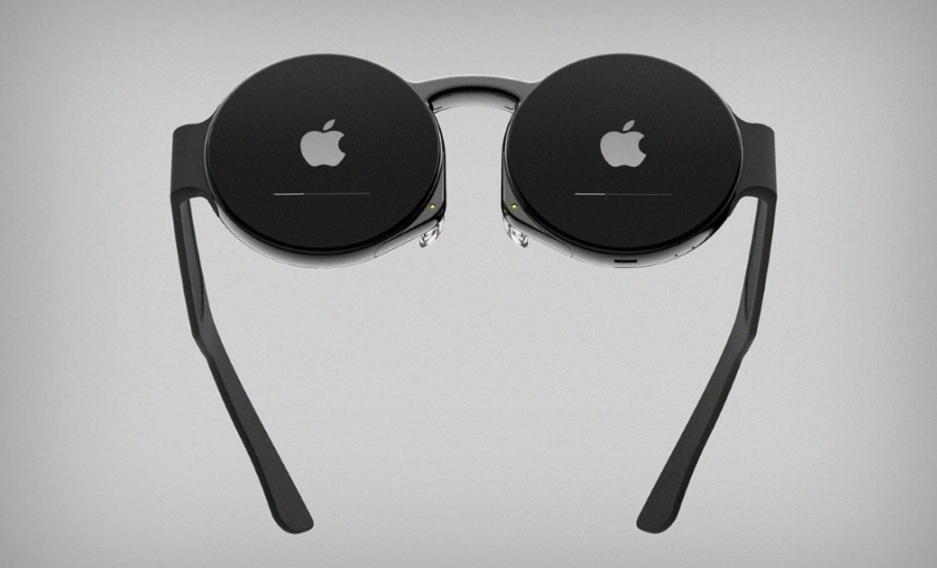 Latest news on AR Apple glasses
Apple has been working on a set of augmented reality wearable peripherals for some time and not much was revealed in terms of specs and size, until now.
Recent leaks have revealed that Apple is planning to integrate 5G network connectivity inside the AR headset, although the exact configuration remains unknown, which will enable the device to consistently perform regardless of your location. By utilizing access to fast internet speed will facilitate the AR headset to constantly scan the environment and superimpose sophisticated CGI onto the real-world.
According to a patent titled "Optical System with Dispersion Compensation," Apple plans to do this by use of holographic technologies combined with a new type of mirror called a "skew mirror." Skew mirror are projectors that will project images onto fully, or semi-reflective surfaces, in the device. It is expected that these surfaces will be the lenses themselves. Apple is also taking advantage of the data it has gathered using the new LiDAR Scanner, which was introduced on the iPad Pro in March. This enables them to use its own sensors to create a more accurate representation of images it projects.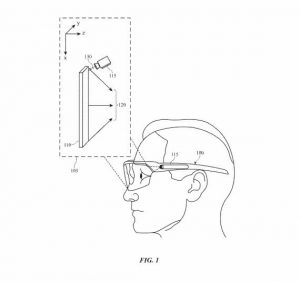 Apple Glasses is also reported to look exactly like traditional glasses and will be considerably less bulky compared to other headsets on the market. This makes the concept of using AR headset for everyday use a more plausible reality.
Many expect Apple Glasses to hit the shelves by the beginning of the year in 2021, but this is currently speculative, and no official report have revealed Apple's launch plans.