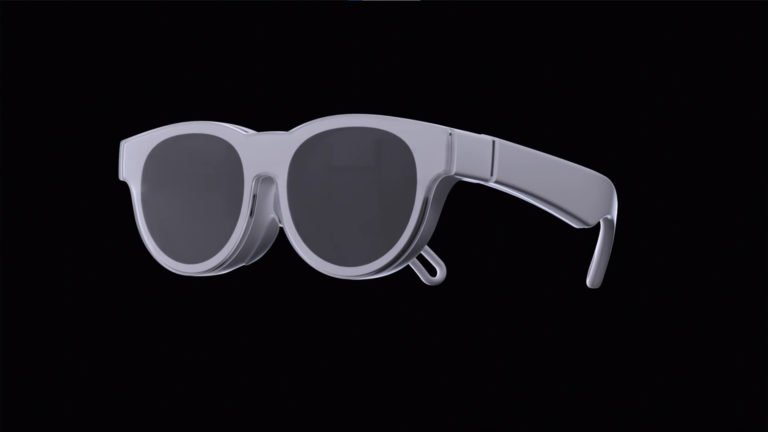 'Leaked' Concept Videos Reveals Samsung's AR Vision
Samsung has been working behind the scenes on AR (Augmented Reality) and VR (Virtual Reality) for some time and has filed multiple patents.
The video was leaked by a well-known tech leaker 'WalkingCat' who also leaked images of the Oculus Quest 2 before the reveal. It is important to note however that this video is likely part of  R&D (research & development) to explore the potential application AR glasses can offer.
R&D Vision Concept ? https://t.co/JYQmy850K9

— WalkingCat (@_h

0x0d_) February 21, 2021
This first device appears to be smart glasses for casual media consumption, dubbed 'Samsung Glasses Lite'. The video shows off what we would expect from a pair of 3DOF-tracked smart glasses, giving users the ability to view holographic traditional flatscreen monitor.
The second video showcases the Samsung AR Glasses which have a familiar design and use to similar AR devices providing hand tracking and holographic modeling ideal for enterprise scenarios, so users can review designs or chat with colleagues as if they're in the same room.
The glasses could also offer a first-person view from a drone's camera and let users explore 3D objects in the real world – like HoloLens and can be used to make video calls. Another useful feature is sunglasses mode, which can be activated by touching the site of the frame, making it useful even during daytime use.