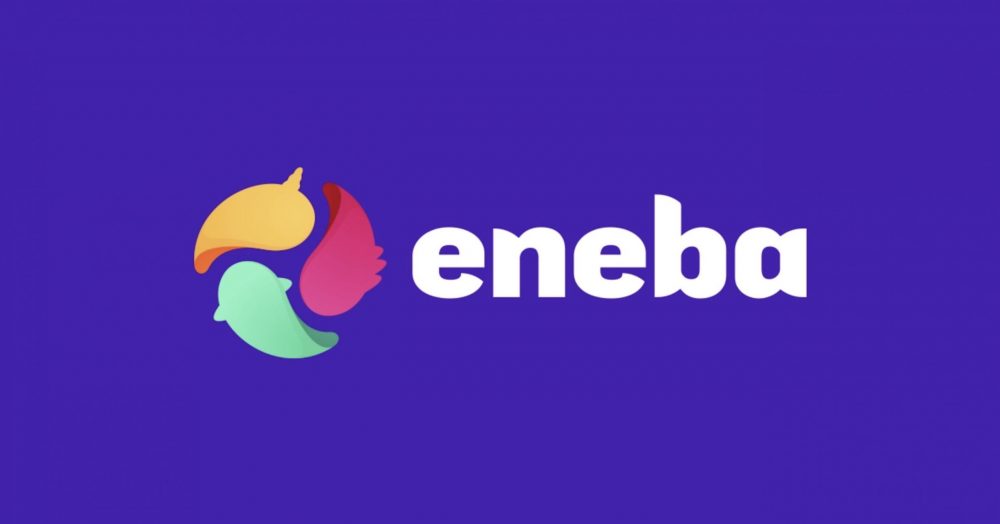 Lithuanian Gaming Marketplace Eneba Secures $8 million Round Funding
Eneba, a marketplace for gamers that sells games and other products, has secured $8 million round in funding from Practica Capital and InReach Ventures, with support from FJ Labs and angel investors.
Eneba has seen rapid growth in the last two years since its launch, hiring 130 employees and reaching 26 million unique users largely from European countries. Eneba stated that due to its 'one-click to buy' gamer experience, with finger touch technology and its security features, it has given millions of users a sense of security when purchasing games.
Security has been a major agenda in online gaming as virtual goods and services connected to games can be highly susceptible to fraud or theft.
Since lockdowns, there has been an increase in demand for digital entertainment. This has helped increase Enaba's presence in the USA and is now the company's fastest growing market.
Co-founder and CMO Žygimantas Mikšta said: "We had a lot of new users coming to Eneba during these uncertain times. While it was extremely satisfying to see our numbers increasing tenfold, there was a challenge to meet the demand. To better reflect our user numbers, we had to quickly expand our team to 130."
With its newfound funding, Eneba will up its investments in product development as it works to expand into the US and other key global markets.