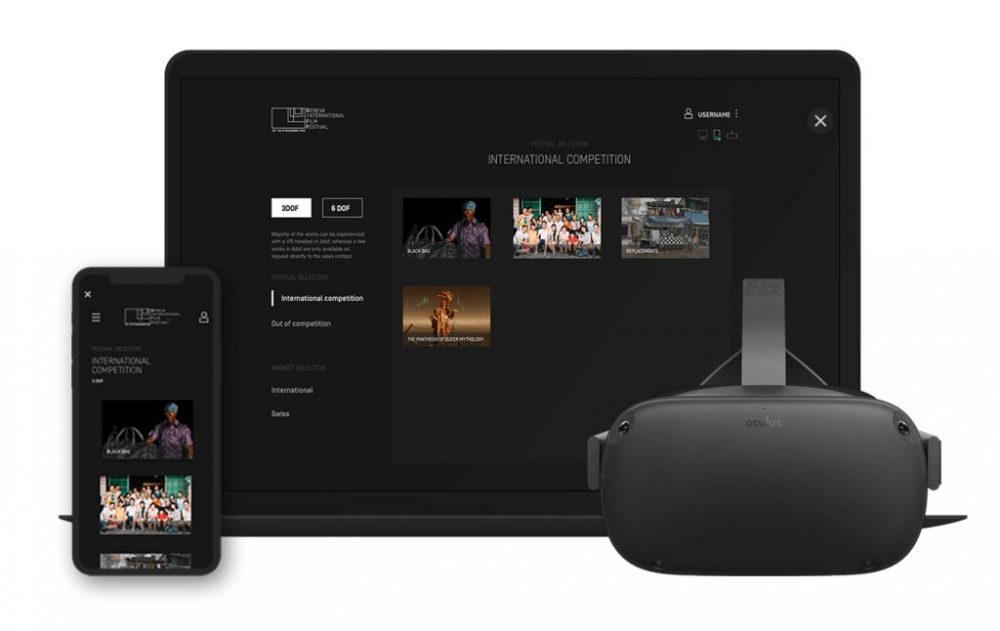 LucidWeb is providing digitalised immersive awards ceremonies
Despite the many precautions that the coronavirus has brought to these trying times, the Immersive experience distribution platform, LucidWeb, which has been around for a while now, has taken the opportunity to provide a digital platform to allow film festivals and award shows to continue to take place when they might otherwise have been cancelled.
This year's awards season has seen a number of VR awards and VR film festivals go online, most recently AIXR's  VR Awards and the London Film Festival. LucidWeb has created their own custom virtual worlds, allowing people to attend from anywhere in the world without being concerned about travel and accommodation. In a recent release, LucidWeb said:
LucidWeb identified a solution to digitize film festivals fully by creating a virtual library that can be made accessible to everyone directly and instantly via the [web] browser. As a festival, deploying a library in VR through WebVR is equally a lot easier and less time-consuming than building an app.
Recently, the company announced collaboration with three film festivals: The Geneva International Film Festival, Electric Africa, and Statis Screen4all which took place last week.
Whilst the pandemic continues to prevent live awards ceremonies and festivals to take place, we can rest assured there will be many more virtual occasions to look forward to!