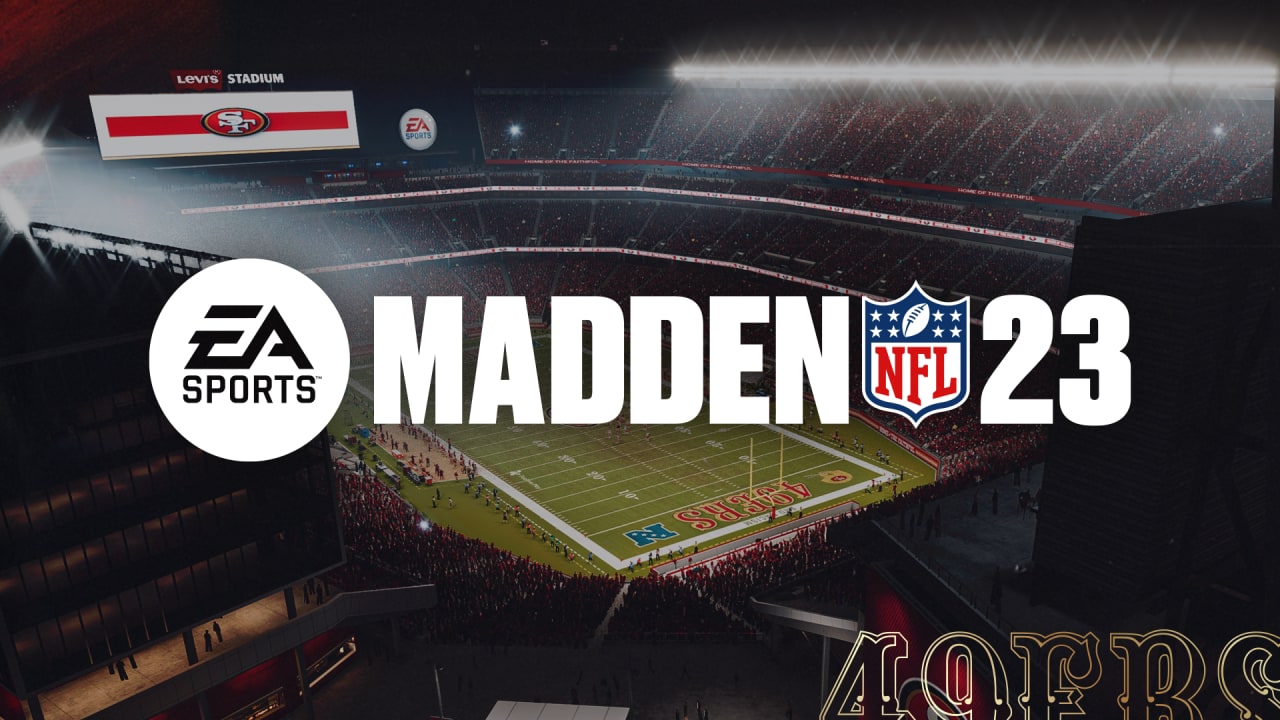 Madden 23: what's new?
If you are a fan of gaming and American football, then there is no doubt that you would have already heard about EA's latest release of the iconic NFL game – Madden 23. Although a new release is made annually ahead of the start of football season, we have looked into what new introductions or improvements you can expect during gameplay.
In EA's words:
With new player Motivations and Tags as part of Free Agency negotiations, streamlined Scouting features, and enhanced transaction logic, Madden NFL 23 provides a more immersive and authentic Franchise experience."
With that in mind, let's kick off…
FieldSENSE
This all-new gameplay system provides players with more control in multiple positions and leverages animation in every mode, like tackling, rushing the quarterback, blocking the offensive line and more – providing ultra-realistic gameplay. Whilst being possibly one of the most exciting additions to the Madden series, players can expect new mechanics that allow you to be more disruptive on defence. It's all in the details with a game like this.
FieldSENSE is only available on PS5 and Xbox Series X/S.
Franchise mode improvements
The scouting and free agency features have had a revamp – when scouting players, you now get a lot more information, like roster depth, the starting quarterback and state income tax. However, this could cause problems for the average player, as you may have to pay a lot more money for a deal.
"New Scouting features make the process more efficient, more informative, and provide a better understanding of how to build a successful Franchise." said EA.
Ultimate Team
For those who don't know already, Ultimate Team allows you to build your dream team by simply playing games and earning new players. Either playing solo or online, you can complete challenges, sets, and missions to earn coins and packs.
In Madden 23, a new feature has been introduced called Field Pass, which shows a clear progression path through the game.
You will actually be able to see your rewards, levels, and objectives to get you where you want to be and make significant progress. There will be multiple Field Passes available at no extra cost.
There are three passes available; Season, Competitive and Ultimate Team program-specific passes. Players can earn rewards in the form of coins, uniforms, packs, and player items too.
---
Are you happy with the new updates? Will you be grabbing a copy of Madden 23 before the football season starts?
Stay in the loop about some of the latest available games and everything Immersive on our blog!