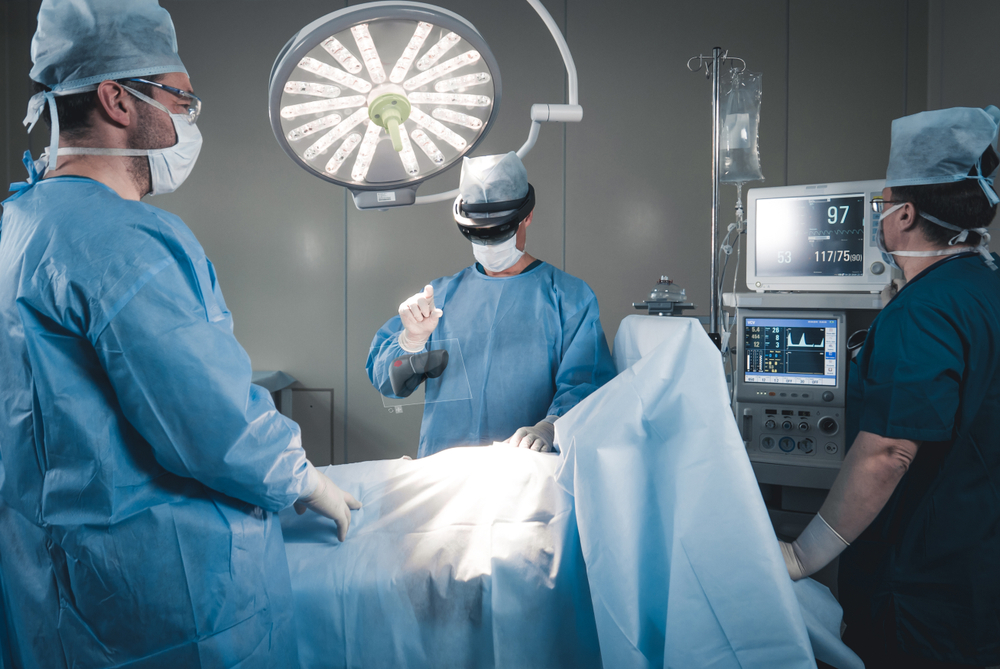 MediView XR Raised $4.5 million to Equip Surgeons With Augmented Reality
Healthcare is proving to be one of the promising areas in which new AR and Virtual Reality technologies can be used to change long-established procedures. And a testimony to this is a Cleveland Clinic-backed Xr medical visualisation startup, MediView XR, raising $4.5 million to equip surgeons with augmented reality imagery that effectively gives them super power 3D X-ray like vision.
The custom software can help doctors visualise patient anatomy and position it accurately on their body. Using the Hololens or other AR headsets to create 3D holographic representation can help doctors refine their surgical plans. The AR Surgical Navigation Platform tool will help surgeons remove cancer tumours in a way that is similar to controlling a video game.
"What we're doing is creating a way to navigate to a cancerous lesion in a way that's never been done before with augmented reality," said MediView CEO John Black in an interview with VentureBeat. "It's like using a kind of GPS with augmented reality to navigate to a specific point in the human body. You've probably seen a little bit of noise out in the world about augmented reality. We are really one of the only companies using it for true surgical navigation. So tracking … the patient, the hologram, and the instrument to get there."
MediView XR can also help reduce risk to surgeons' own lives by reducing the need for high doses of radiation from CT scanners and other X-ray imaging equipment typically used to "see" tumours.