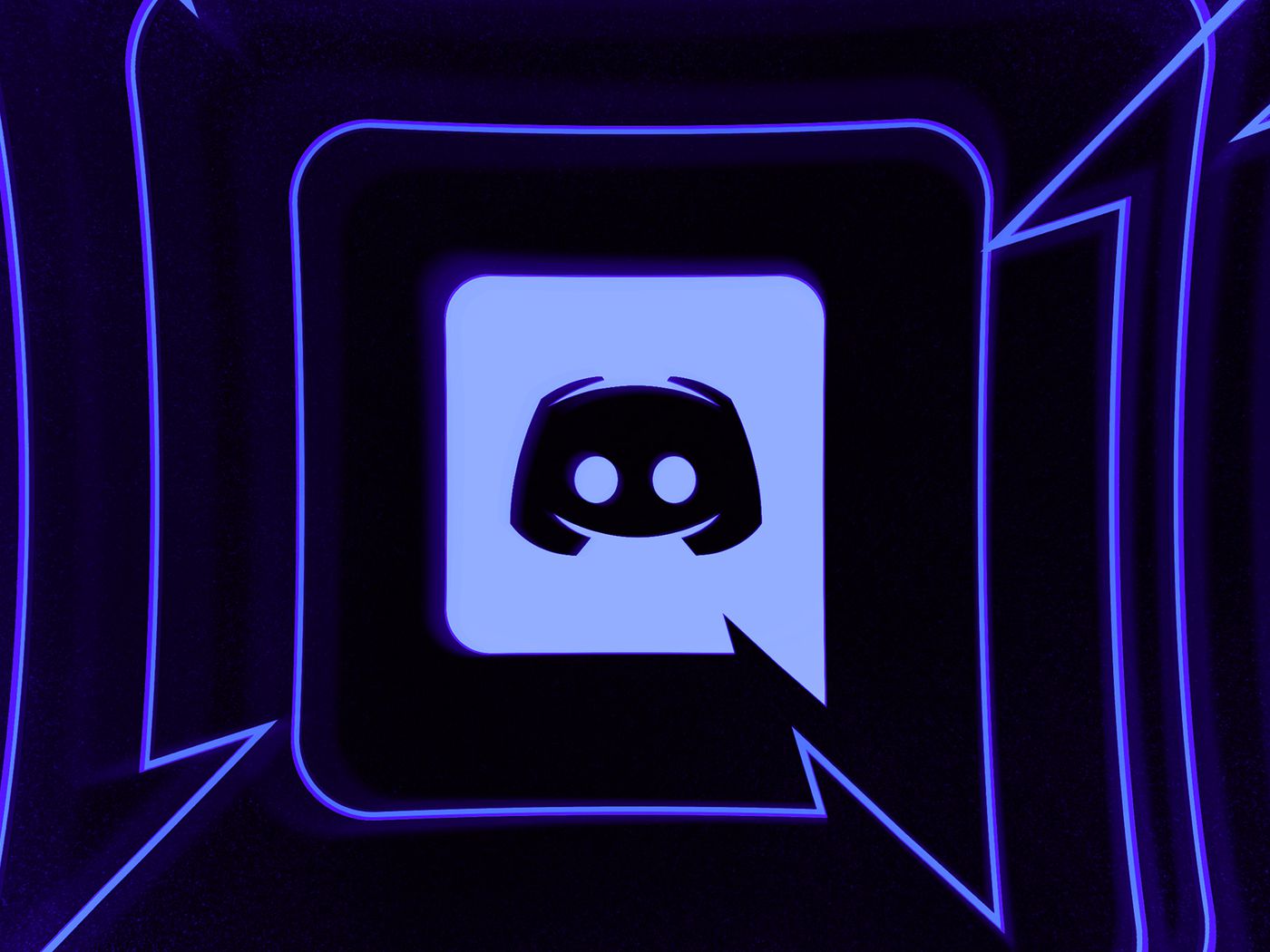 Microsoft is reportedly in talks to acquire Discord for more than $10 billion
The San Francisco-based company, Discord Inc., is a free service where people can engage through voice, video, and text. The app is currently used by tens of millions of people and is the go-to platform for many gamers and artists. Last year the company has reported a healthy revenue of $130 million and is valued at $7 billion after a funding round in December generated $100 million.
"Microsoft possibly acquiring Discord makes a lot of sense as it continues to reshape its gaming business more toward software and services," said Bloomberg Intelligence Analyst Matthew Kanterman. "There's a big opportunity to bundle Discord's premium offering, Nitro, into the Game Pass service to drive more subscriptions from the last reported 18 million."
Discord was said to be the one who reached out to Microsoft to gauge interest in a potential sale and it is hardly surprising that Microsoft is showing interest since they recognize the importance of the future of communication on the Xbox platform.