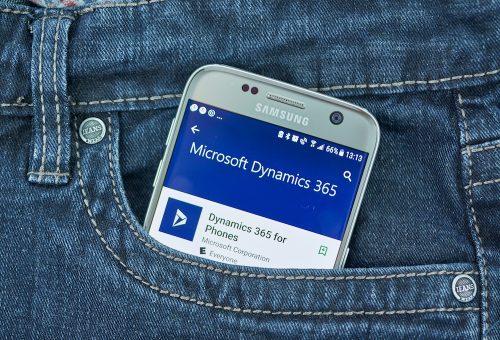 Microsoft's Dynamic 365 Remote Assist Comes to Mobile devices
Microsoft is pushing its Windows Mixed Reality platform – which has so far been confined to virtual reality and HoloLens headsets – onto mobile phones. Like the HoloLens version, Remote Assist users on Android can conduct one-on-one video calls with remote experts and view augmented reality annotations placed by remote experts on their smartphone's camera view.
With Remote Assist they set out to create an app that would help customers collaborate remotely with heads-up, hands-free video calling, image sharing, and mixed-reality annotations. Although the experiences won't be interchangeable. The HoloLens version is still a better option for people who need both hands free to work, especially since it enables you pin diagrams or other windows in mid-air to look at them.
Technicians from different locations will be able work together to solve problems more efficiently and with effectiveness.  By using the application they will be able to use their phones to connect and collaborate with Microsoft Teams experts. Technicians will also be able to use the live video calling feature to show the problem to the experts immediately and to fix the problems faster.
The expanded availability of Microsoft's AR apps on mobile devices pits them against entrenched enterprise AR companies, such as Scope AR, Vuforia, and Atheer, which all offer similar apps and platforms for mobile.