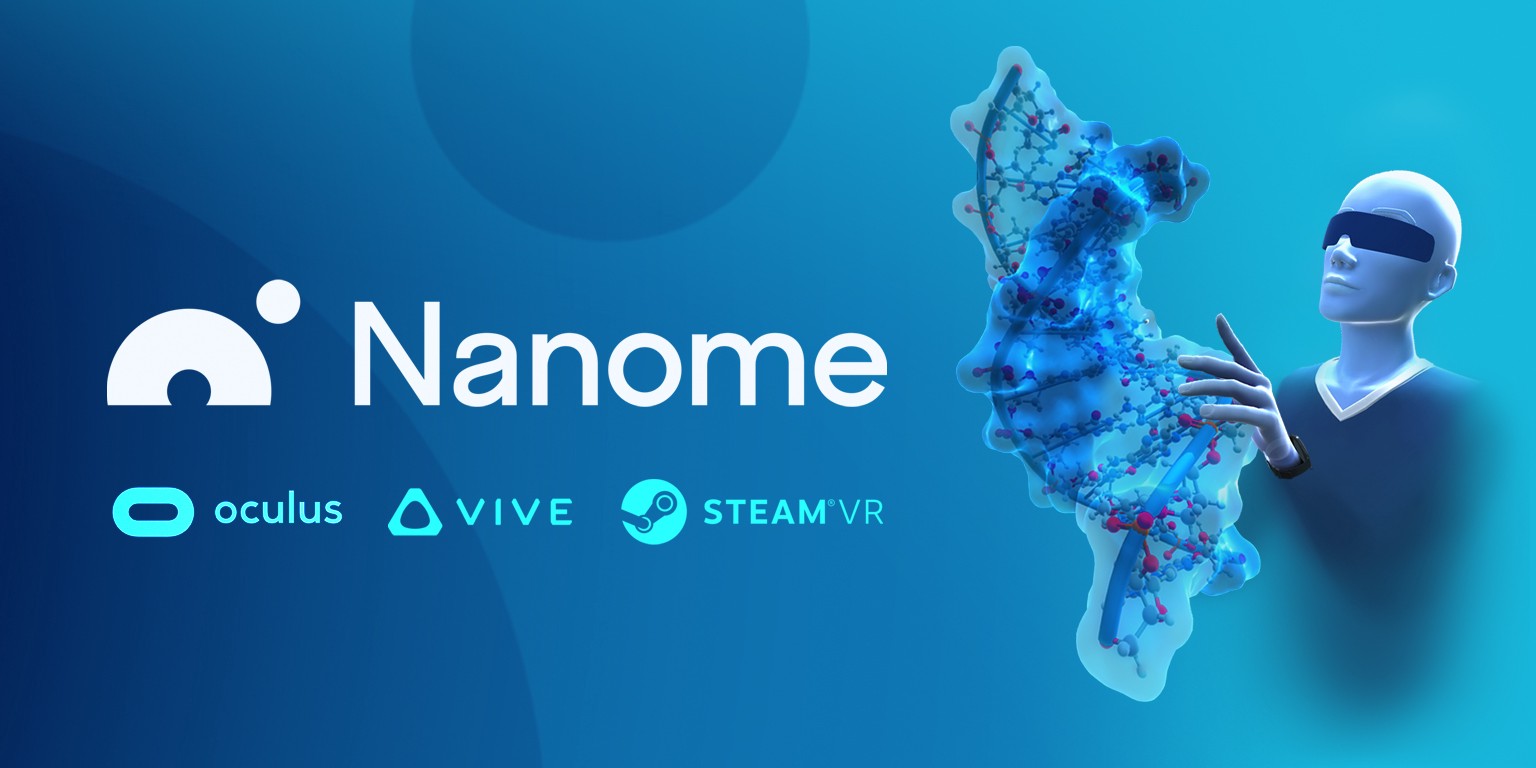 Nanome has entered into an agreement with Fujitsu
Immersive technology has recently witnessed a significant uptick in demand during the pandemic and is poised to gain momentum, especially in the field of science.
Therefore, it comes as no surprise that Nanome, a San Diago based start-up, has entered into an agreement with Fujitsu to bring its signature product to the Japanese market. The collaboration will give Nanome a place in one of the largest markets in the world as Fujitsu will sell Nanome software licenses to Japanese pharmaceutical companies.
Nanome helps to accelerate scientific decision making by allowing users to visualize, modify, and simulate biological and chemical compounds, facilitating effective communication of data and integrating with existing computational chemistry workflows. It does this through VR visualization displaying complicated nano structures in 3D.
"Our software enables the analysis of complicated structures in 3D space," said Nanome COO, Keita Funakawa. "It can help gain insights into data that were not accessible using 2D tools."