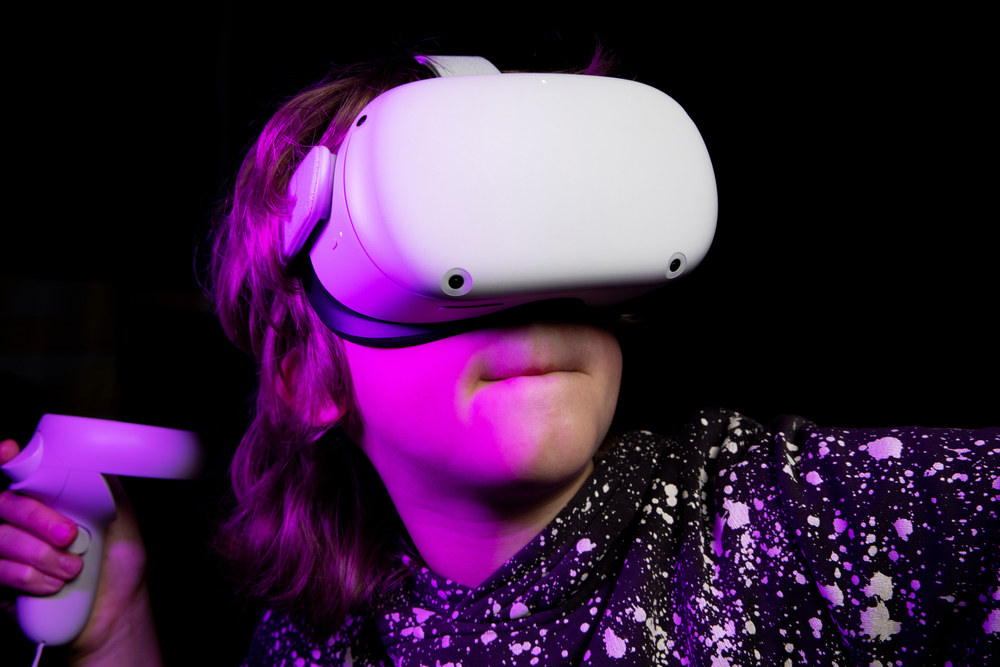 Netflix has developed its first VR game coordinating with its 'Eden' anime series
Eden unearthed for Oculus VR has been released on the Oculus Quest's App Lab for free in a tactic to promote the show. From a marketing perspective, it's great to see that the look and feel of the app are very similar to the aesthetic of the show itself.
This has come as a surprise for Netflix viewers seeing as they entered the VR market years ago with their own app for watching its shows. Netflix's continued interest in the VR world could possibly be a credit to Mike Verdu, Vice President of Game Development at Netflix who has been mentioned to be an oculus veteran on vrfocus.com.
The app has two versions on the App lab, both are free with one already released a month ago which has received the most media attention. Although there doesn't seem to be a difference between the two, this could suggest that Eden Unearthed is still in development with the possibility of expansion.
Watch the Eden Unearthed VR Gameplay with Netflix on Oculus Quest 2.
Want to work behind the scenes on similar projects and more? Explore the possibilities of your next journey here.