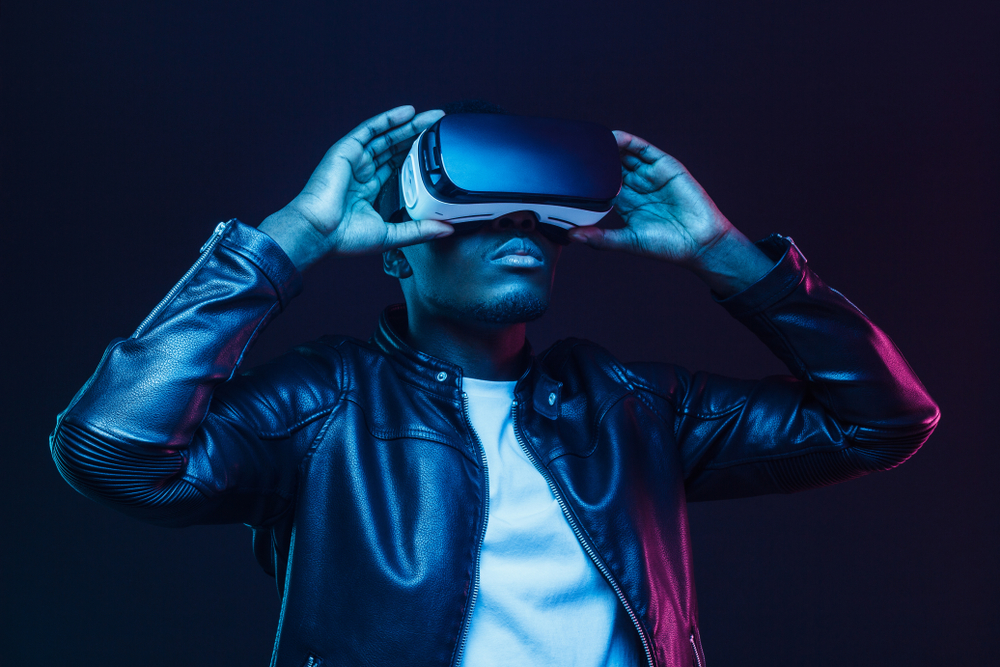 Over 100 VR games have become million-dollar earners
Given that VR is still a relatively young space, it nonetheless crossed an important milestone at the start of 2020: more than 100 VR games have exceeded $1 million in revenue – growing the total VR software market by 3x in 2019.
The potential that many see in the headset is untapped, and we are just seeing what mass adoption can truly look like. VR funder Tipatat Chennavasin made the case that 2019 was the major turning point of the VR industry.  Chennavasin estimates that a total of 106 VR games have exceeded $1 million in revenue.
What's even more impressive is that the top seven titles have exceeded $10 million in revenue, with the leading title pulling in a whopping $60 million. Games like Beat Saber, which sold its 1 millionth copy in May 2019, demonstrates that VR has the potential to grow in popularity and become mainstream amongst consumers.
Some have estimated that sometime next year the first VR game could reach the $100 million milestone.