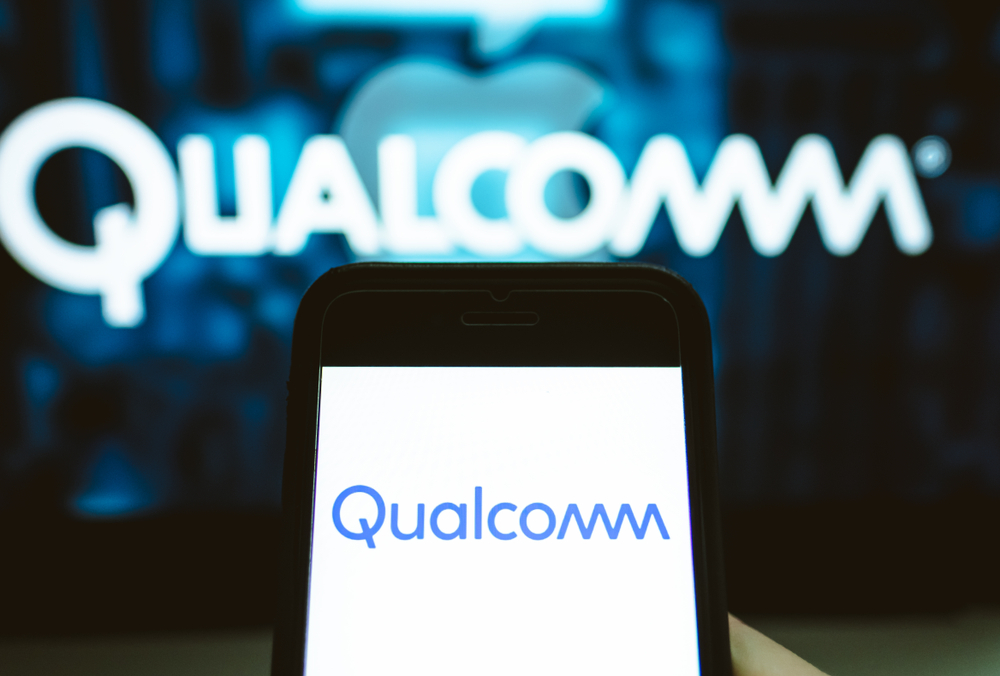 Qualcomm has doubled its industry partners in the XR Enterprise program
Qualcomm Technologies has recently doubled the membership of its Qualcomm XR Enterprise program (XEP). The program aims to allocate a wide variety of industries with extended reality (XR) applications. This comes at a time where advances in mobile computing allow a reduction in power while simultaneously gaining significant performance improvements.
This recent announcement from Qualcomm Technologies (Qualcomm Incorporated's subsidiary), has been revealed roughly a year after the company showcased the platform at the Enterprise Wearable Summit in 2019. The idea of a wearable in technology is not a new one for corporate customers, with Google already being known for retailing its Google Glass smart glasses to a number of businesses.
The list of partners for Qualcomm's XEP program now includes companies in the telemedicine, education, telecommunications and remote working sectors. These gains spur from the progression of extended reality platforms, as they deliver a more immersive experience by joining developments in artificial intelligence and computing capabilities.
Qualcomm's new collaborations have involved teaming up with the platform Spatial to develop the Nreal XR viewers, powered by Qualcomm's Snapdragon processors. This has enabled leading carriers to facilitate remote working during the ongoing pandemic.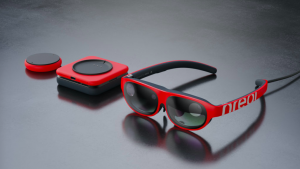 Another collaboration includes Qualcomm products powering Pico VR's devices in partnership with XRHealth's virtual reality therapy software. This software and its related products cover a range of health problems such as memory loss, stress management and ADHD.
An additional partner includes holoride, the Munich-based in-vehicle entertainment provider. This collaboration aims to change passenger experience during both long and short commutes. Using Qualcomm's technology, passengers will be provided with a variety of different entertainment and productivity options when travelling.
Commenting on Qualcomm's progress in the XR industry, Brian Vogelsang, head of product management stated:
We are all in on our commitment to driving the XR industry forward on a global scale, while simultaneously advancing XR technology for the enterprise. We are incredibly proud of what our Qualcomm XEP members have accomplished in the first year and are confident this collection of innovators will be a key component in meeting the increased demands in enterprise for collaboration and remote work, skills training, education and learning, data visualization, and health and wellness solutions.