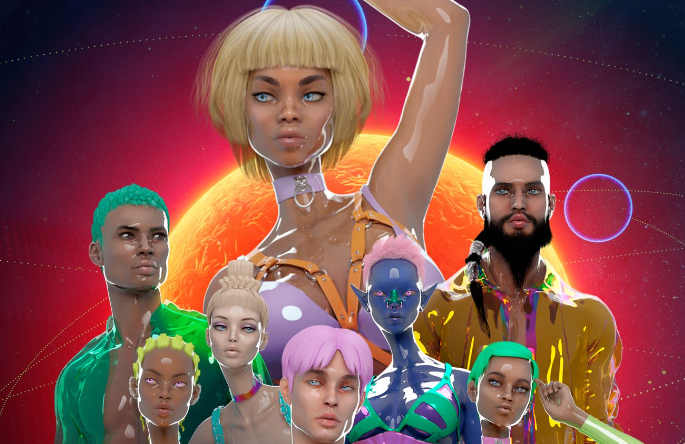 Sensorium Galaxy plans to reshape VR with hyper-realistic avatars
In 2021, Sensorium Corporation will go live with its innovative, unparalleled virtual reality (VR) experiences with state of the art photo realistic avatars which users will be able to personalise their own virtual appearance and exist autonomously within the VR platform.
The Corporation's social virtual reality platform – Sensorium Galaxy, intends to use hyper-realistic avatars of famous artists such as David Guetta and Carl Cox , which will have the capacity to capture not only facial expressions, but individual performance styles and patterns of behaviour.
Users will be able to create complex virtual representations of themselves without being limited to pre-set avatars. Astonishingly, you will be able to breathe life into your avatar by giving it character traits and eventually these avatars will be able to evolve in the virtual environment.
This new technology is also intended to overcome todays restrictions in our experiences of music and concerts. It merges interactive entertainment with social media and provides fun activities such as speaking to other fans and playing games within the virtual world. It also offers effects that allow you to move through the air, dive under water and shrink yourself.
You will be able to access all of this technology using any leading virtual reality headset, a PC, Android and iOS device.