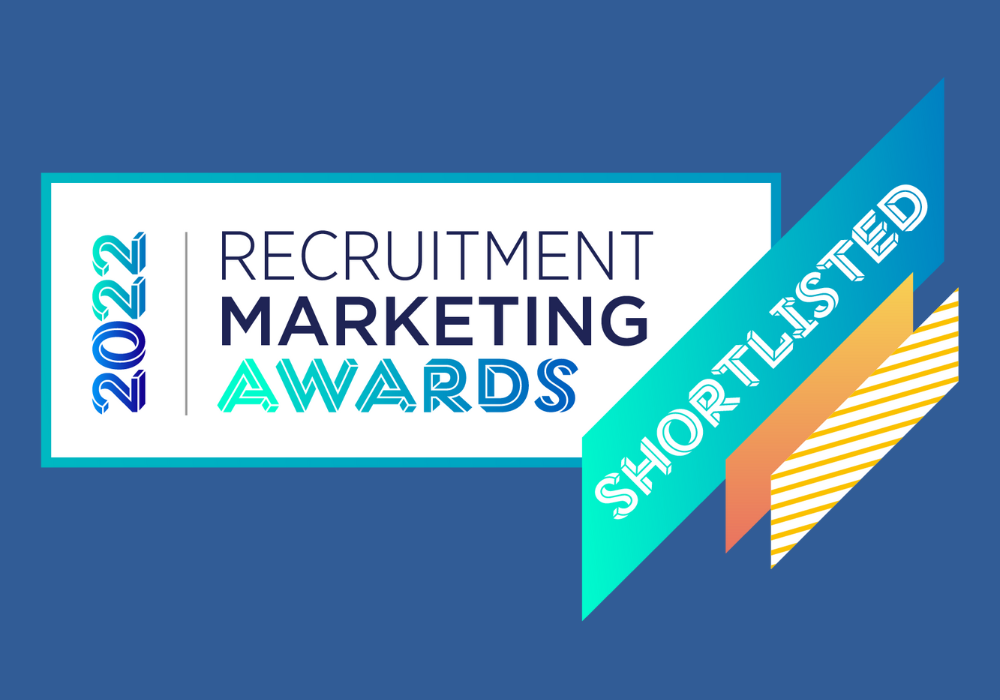 TechNET Immersive is a Recruitment Marketing Awards finalist!
We are excited to announce that TechNET Immersive is a finalist of the 2022 Recruitment Marketing Awards in the Art Direction category!
In this category, we showcased our incredible 2022 Immersive Salary Survey report, which has been designed by our very own Mikey Smith and written by Chris Cox. The report offers the latest insights into industry salaries across the country. This includes the gender debate, employee happiness, and the importance of company culture in the Gaming industry.
Firstly, the Salary Survey is displayed in an eye-catching and immersive manner, and was created to first-and-foremost inform gaming professionals. It is also a helpful resource for gaming employees and gaming employers to support future job-seeking and hiring.
The RMA's describe the Art Direction category as:
Rewarding originality, craftsmanship and aesthetic values, in this category judges will be looking for great concepts and intelligent use of photography or illustration and layout."
Lastly, from the animated front cover that draws you in, to the graphic layout and quirky use of colour – our salary survey report stands alone and is extremely easy to navigate thanks to the brochure-like format.
Don't take our word for us – see why we are a Recruitment Marketing Awards finalist by downloading your FREE copy of the 2022 Immersive Salary Survey report, and don't forget to check out the shortlist too.
It's time to dig out the finery! We cannot wait to attend the Recruitment Marketing Awards evening on the 26th of October 2022 at The Brewery, London.