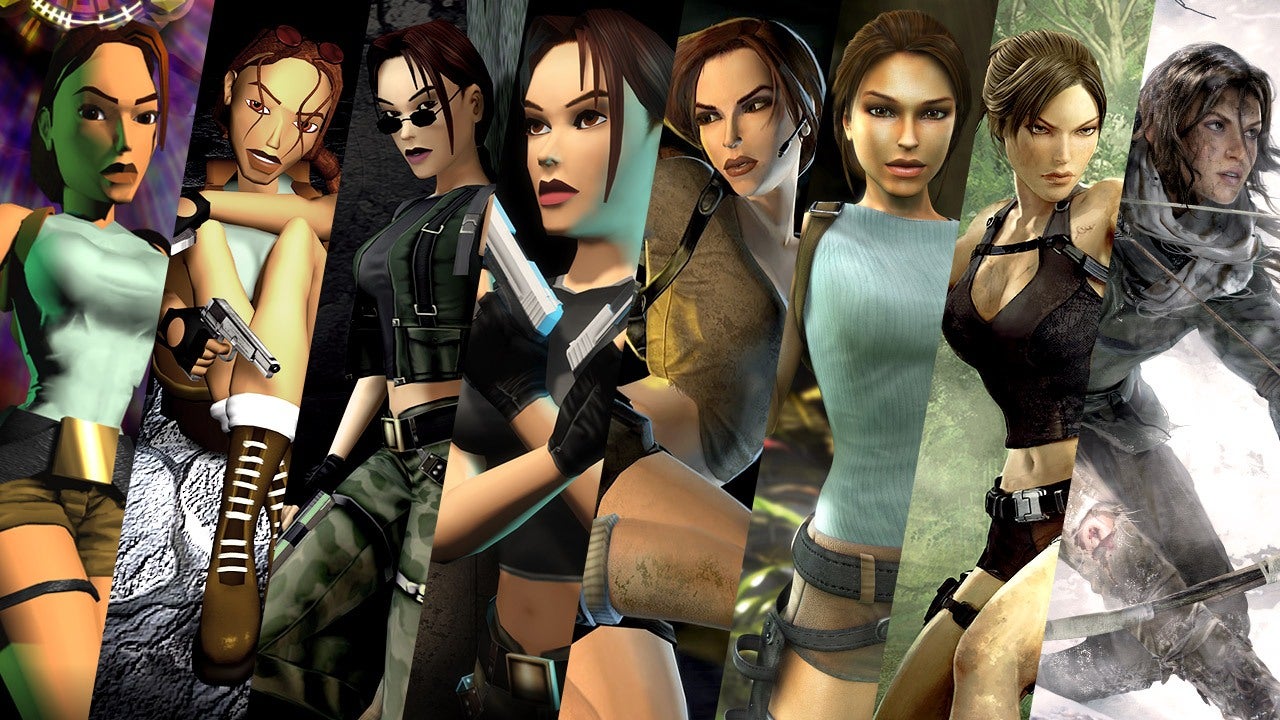 Tomb Raider celebrated 25 years of its franchise
Tomb Raider celebrated 25 years of Tomb Raider on Twitter and fans have shared their favourite moments from the series, with many looking forward to the next game in the Tomb Raider franchise.
We're celebrating 25 Years of Tomb Raider throughout 2021, with community features, nostalgic content, and surprises along the way! pic.twitter.com/cOmsfVj8jr

— Tomb Raider (@tombraider) January 27, 2021
According to franchise game director Will Kerslake the next instalment a combination between the first games and the reboot trilogy but warned fans to be patient. The developers had been relatively quiet about their plans for the series since completing the reboot trilogy.
"We envision the future of Tomb Raider unfolding after [the rebooted trilogy], telling stories that build upon both the breadth of Core Design and Crystal Dynamics' games, looking to unify these timelines," he said
Like many fans, I can not wait to finally my hands on the new game!