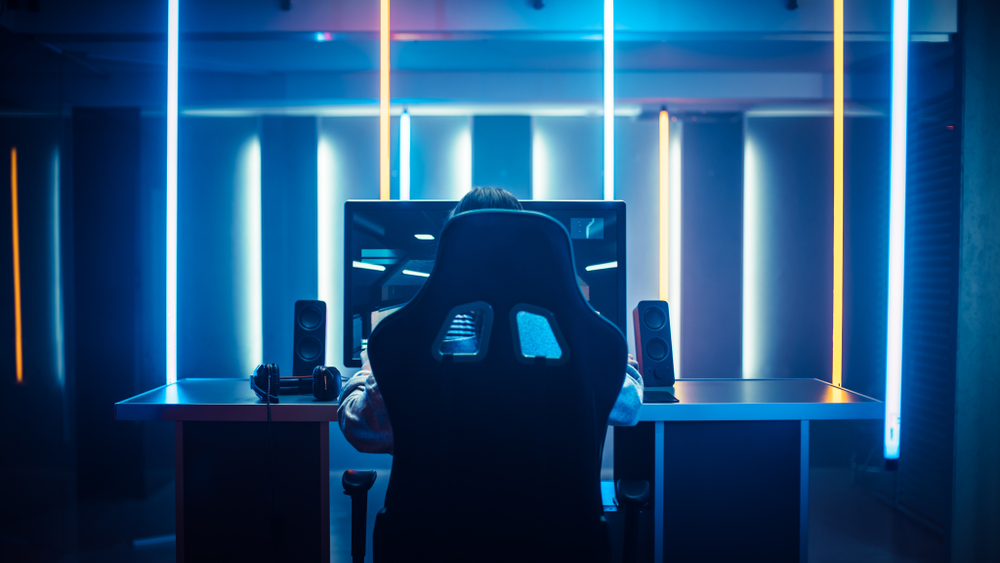 Video Games Market in the UK Reaches a Record £7bn
Love for video games in the Uk is still on the rise – beating previous market expectations reaching a whopping £7 billion, new figures show.
Home entertainment has boomed because of lockdowns and the growth has maintained a steady pace. The gaming industry is now a third higher than in 2019 before the coronavirus crisis hit.
According to the industry body, Ukie and its UK Consumer Games Market Valuation, the games market grew 1.9% to £7.16 billion last year.
Sales of consoles, including the highly demanded Playstation 5, Xbox Series X/S, PC hardware, accessories and VR hit has brought in £2.66bn. The overall market rose despite a 6.3% fall in the sale of video game software to £4.28b – a further £226million was spent on things that fall into the general game cultures – such as streaming, events, and merchandise.
"The important story here is how much of the lockdown related boost seen in 202 has been successfully retained during 2021's year of correction," said Steven Bailey. A senior analyst Omdia
Top 10 best-selling video games in the UK in 2021:
FIFA 22
2. Call of Duty: Vanguard
3. Grand Theft Auto 5
4. FIFA 21
5. Call of Duty: Black Ops Cold War
6. Red Dead Redemption 2
7. Spider-Man: Miles Morales
8. F1 2021
9. Far Cry 6
10. Assassin's Creed Valhalla