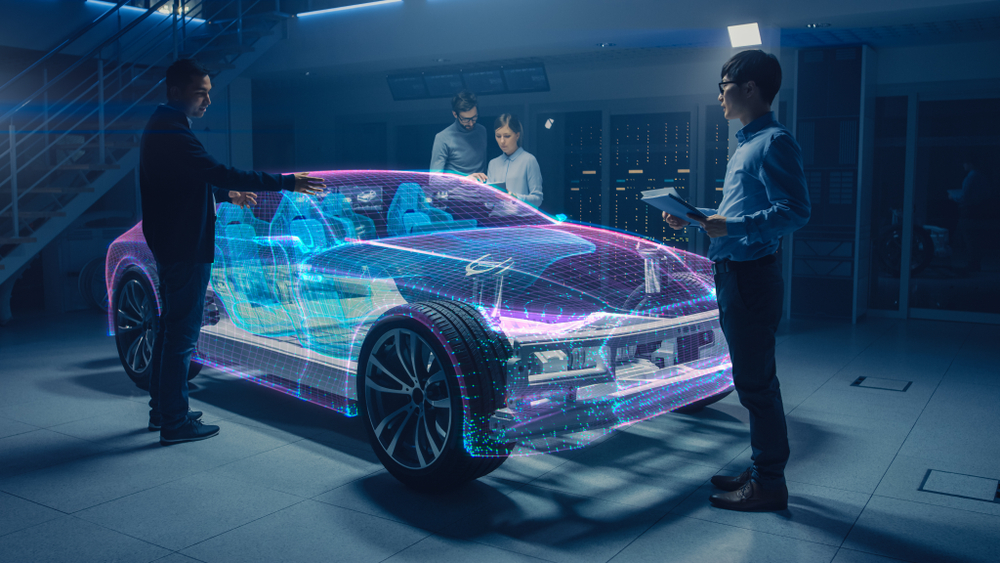 VR / AR market is expected to grow exponentially within the next 5 years
Multiple studies have indicated that the VR / AR content creation market is expected to grow exponentially within the next 5 years. Currently, the VR AR Content Creation Market size is valued at US$ 285.5 million in 2018 and is expected to grow to US$ 100B by 2026 with CAGR of 51.1%.
Currently, VR headsets are taking the lead in terms of units sold compared to AR, which admittedly is still in its infancy. In 2019 7 million VR headsets were sold and are projected to reach 36.7 million in 23. AR on the other hand is expected to really make its presence in 2023 with a projected 31.9 million units sold. The combined growth will mean an increase in spending from different companies and consumers by up to 80%.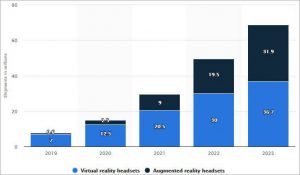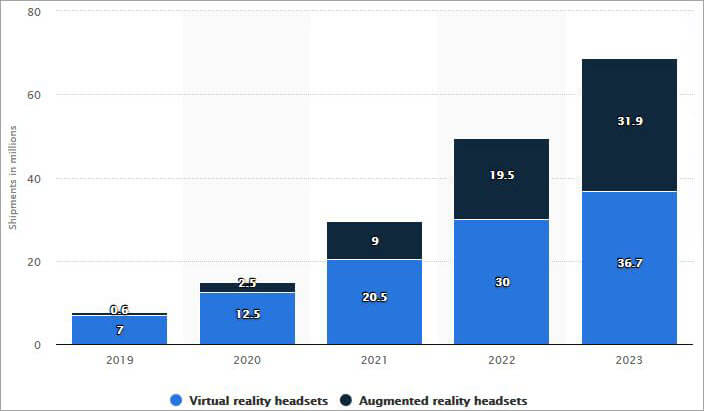 Apple's VR/AR headset could help accelerate this growth as some rumors are indicating that Apple is working on at least two AR projects that include an augmented reality headset set to be released around 2022, followed by a sleeker pair of augmented reality glasses in 2025.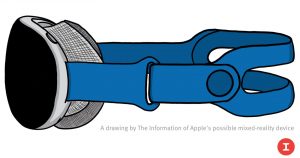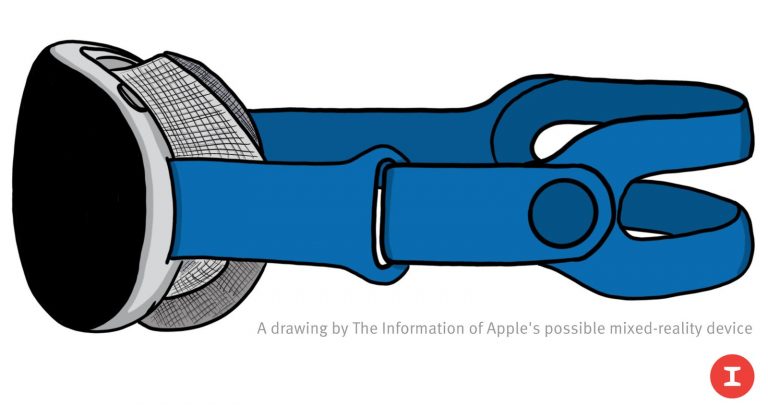 However, no one knows exactly what Apple plans to do. Whether they are working on a solution that combines both VR and AR (mixed reality) technology, with separate AR glasses coming later remains unclear. A recent report today says that the rumored Apple headset with combined AR-VR capabilities has fallen behind schedule. Apple has apparently not started its P2 prototype testing for its AR glasses as expected by its supply chain partners in first-quarter 2021, therefore it is unlikely for the device to begin volume production in first-quarter 2022, according to industry sources.
With AR/VR showing healthy growth and Apple's interest in tapping into the market is a sign that we are on our way towards a new type of technological revolution that could change our lives. Guess we will have to wait and see.