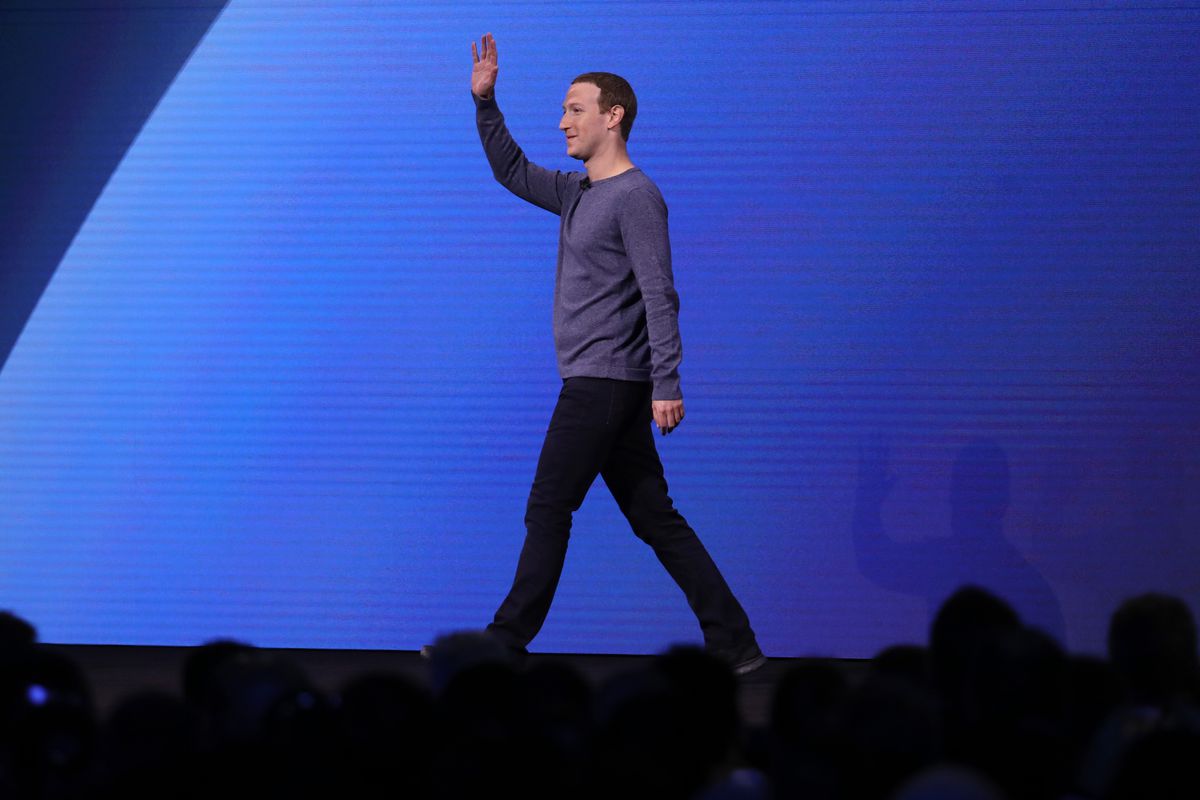 Mark Zuckerberg Believes We Will Soon See a Breakthough in Augmented Reality Glasses
Mark Zuckerberg has recently expressed his optimism for the future of Augmented Reality, and how he believes this will have significant impact in the future.
Ever since Facebook  brought oculus rift, they have been pushing new ways of incorporating social media into the world of Virtual and Augmented reality. With the announcement of Facebook Horizon (a multiplayer virtual world) offers us a small glimpse inside the mind of Mark Zuckerberg and how he sees the potential future of AR/VR.
In fact, Mark Zuckerberg believes that the technology is in the early industrial revolution as he compares it to the emergence of the internet, mobile phones and desktop computer technology. He believes that the 2020's will be the period where there will be a breakthrough in augmented reality glasses that will redefine our relationship with technology.
See below the full letter from Mark Zuckerberg on his vision when it comes to Augmented Reality.
The Next Computing Platform
"The technology platform of the 2010s was the mobile phone. The platform of the 2000s before that was about the web, and the 1990s was the desktop computer. Each computing platform becomes more ubiquitously accessible and natural for us to interact with. While I expect phones to still be our primary devices through most of this decade, at some point in the 2020s, we will get breakthrough augmented reality glasses that will redefine our relationship with technology.

Augmented and virtual reality are about delivering a sense of presence — the feeling that you're right there with another person or in another place. Instead of having devices that take us away from the people around us, the next platform will help us be more present with each other and will help the technology get out of the way. Even though some of the early devices seem clunky, I think these will be the most human and social technology platforms anyone has built yet.

The ability to be "present" anywhere will also help us address some of the biggest social issues of our day — like ballooning housing costs and inequality of opportunity by geography."
Are you looking for a career in AR/VR? Click below to see our recent job posts.