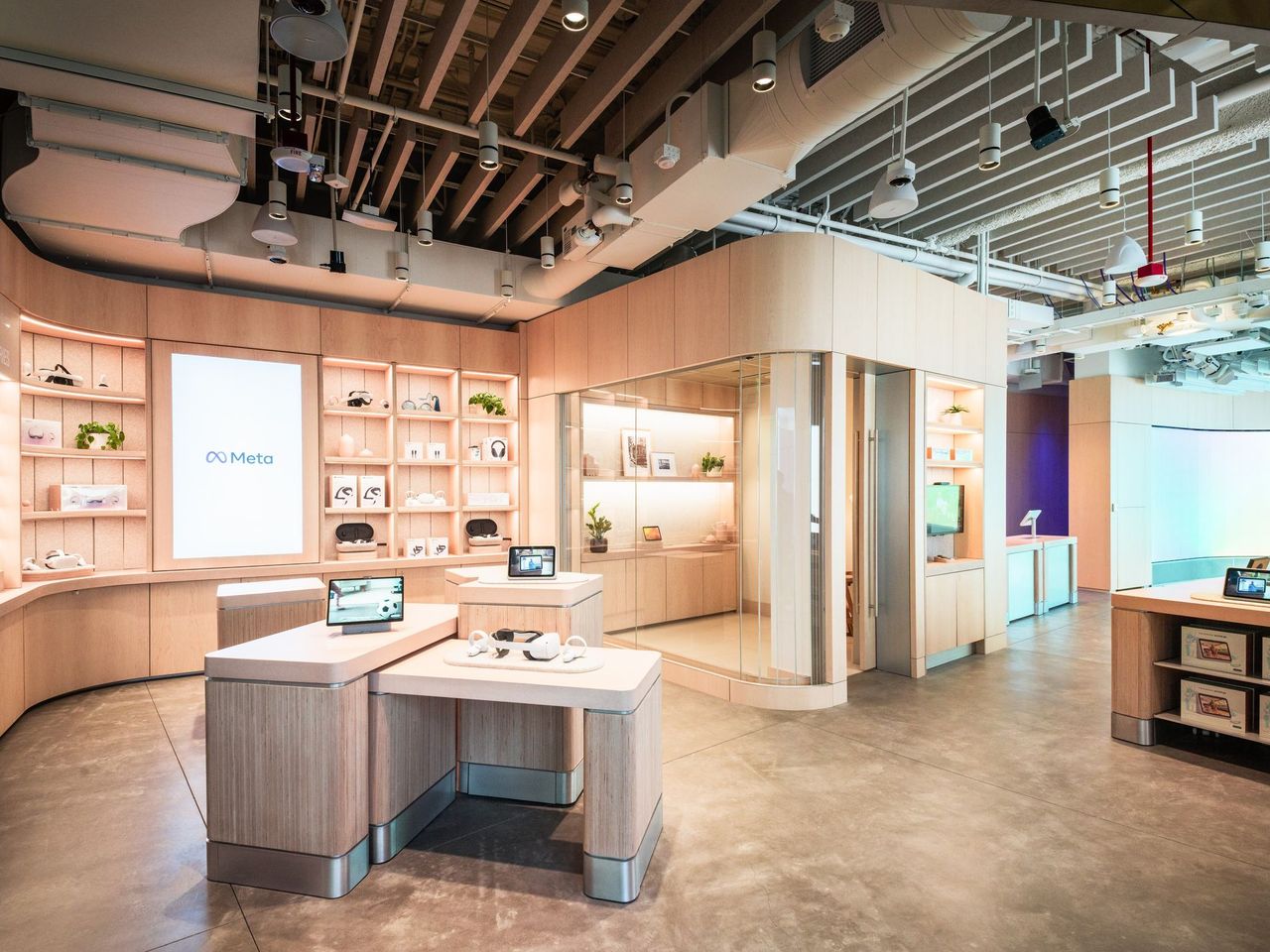 Meta plans to open first retail store
Meta has announced that they have plans to open their first retail store to showcase their new and existing hardware devices – including the Quest 2 virtual reality headset, the Portal video calling system and the Ray-Ban Stories smart sunglasses. Hopefully they will feature 'Project Cambria' upon release.
The first Meta store will open on the 9th of May within the company campus in Burlingame, California. The purpose of the store is like any other – to allow customers to try out the products before buying and be able to choose to buy the products on the day or go away and think about it.
This store is an important step for Meta as they seem to be reaching out to a wider audience. By allowing customers to experiment first, Meta can market to those who wouldn't make a purchase without being able to demo the product in person. As Mark Zuckerberg, founder of Meta said, "The best way to understand virtual reality is to experience it."
What is the Metaverse?
Zuckerberg's vision of a digital world, that allows people to experience both virtual and augmented reality – known as the Metaverse, is a shift in direction for the popular social media platform previously known as Facebook. This store is just the beginning of the transition!
The Metaverse is supposed to acclimatise individuals to a more tech-focused future. This will make them more comfortable communicating through visual and augmented reality, but this is just brushing the surface of what the Metaverse will offer.
Although this larger scale store will be a new venture for Meta, they have similarly experimented in the past with pop-up stores to display the devices in airports and shopping centres. We can assume that this worked well, and it is now time to grow the idea.
Would you visit a local Meta store to try out these products?