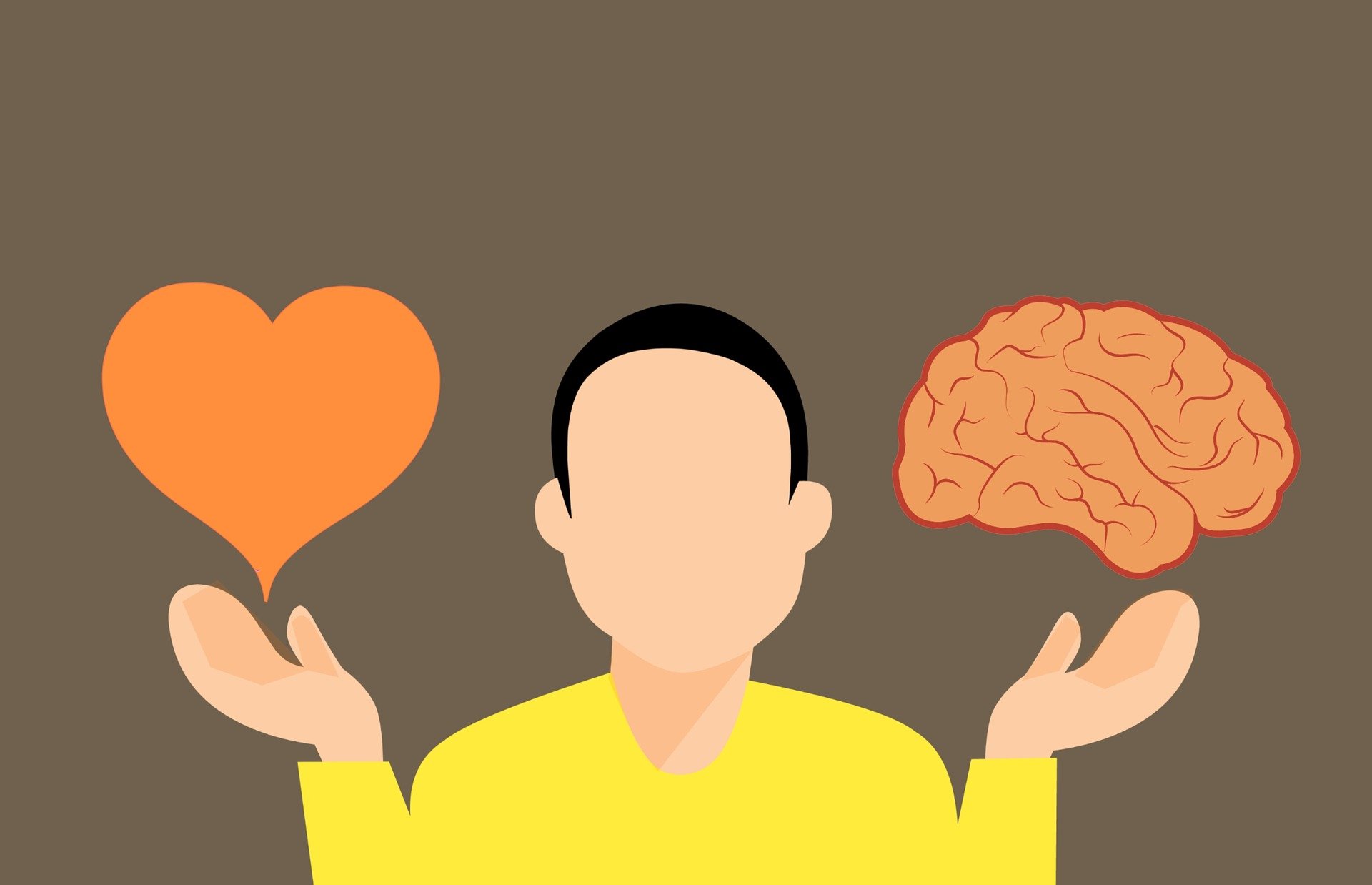 Work-life balance in the Immersive Technology Industry
Are people in the VR, Gaming and AR industries happy with their work-life balance? While the rise of hybrid working continues, it would be easy to expect an improvement in the balance between work and home.
We have already explored how much overtime gaming professionals do. While we have seen a reduction in the amount of hours done, it does not necessarily mean work-life balance has improved.
With more people working at home, are the lines between work and home blurred? As hiring managers, you should recognise that your team is at the heart of employer branding. Positive sentiments towards their working environment show potential candidates how happy staff are. So, are immersive technology professionals striking a perfect balance between work and play? Is management doing enough to encourage this? Let's see what our 2022 gaming salary survey respondents had to say…
Are gaming professionals happy with their work-life balance?
The Immersive technology world is innovative, fast-paced and collaborative. Can this take it toll when professionals are constantly on a green light?
75% of our respondents are happy with their work-life balance
25% of our respondents are not satisfied with their work-life balance
Despite a rise in the number of people working remotely, there has been an 8% decrease in those who are happy with work-life balance. Does the lack of commute mean employees are doing more work in that time? Ultimately, they need to be encouraged to use this time for themselves. As a hiring manager, you should be having these conversations.
HIRING TIP: What would help improve this balance for your employees? Review your existing benefits and determine what could be done to provide more balance to those working in your team.
Can management do more to encourage their teams?
Some individuals do find it hard to switch off once work hours are over. From unanswered emails to a big project, it's easy to allow things to play on our minds. However, management can always play a part in helping employees to avoid burnout. Do our respondents think enough is being done?
75% believed their company was doing enough to prioritise the work-life balance of its employees. However, 25% disagreed – this is very reflective of the sentiments seen above. With the respondents not far from being split down the middle, is it time for companies to take a thorough look at employee wellness?
We also asked respondents if they felt management can do more to encourage this. 68% said yes, while 32% were happy with management efforts. As an immersive technology leader, do you feel this is a fair assessment? Ask yourself if you feel management teams are doing these for the employees.
Download the full report for more insights!
We hope the latest immersive technology hiring insights have given you plenty to discuss within your leadership teams. For even more details from the industry, download the full 2022 report for free!